Data
The data on this website comes from the Chicago City Council legislation site, a system built by Granicus using their Legistar Legislative Management Suite. The Office of the City Clerkmanages the data, and on Councilmatic, each piece of legislation provides a link to its source for reference.
Daily, DataMade collects data from Legistar and the Legistar Web API, which we store using the Open Civic Data standard and platform. Built in collaboration with The Sunlight Foundation, Google, Granicus, and Open North, Open Civic Data standardizes information about people, organizations, events, and bills at any level of government.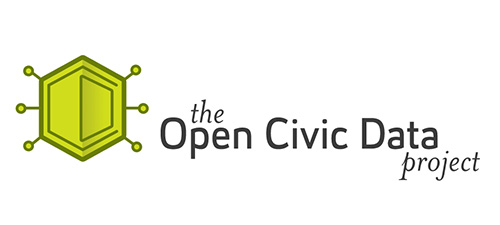 Anyone can use the OCD API! This searchable government-transparency tool contains several useful endpoints:
Read OCD API documentation
Want to see all bills from Chicago City Council? Add the "name" filter, and explore the results. To learn more, read our documentation of the API and its system of queryable endpoints.